On June 28th, under the office building of Weighing Technology, Yida Science and Technology New City, Zhengzhou High-tech Zone, and under the leadership of leaders at all levels, Weighing people actively participated in voluntary blood donation public welfare activities.
Donating blood is a social responsibility, donating blood for free, I am for everyone, everyone is for me.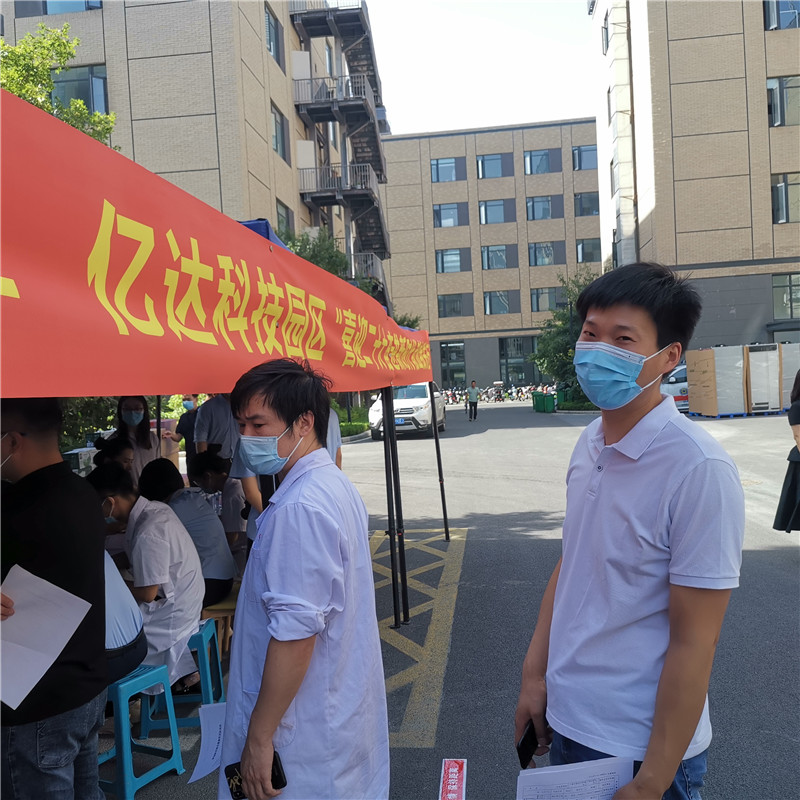 I will donate blood first, and I will do more for public welfare: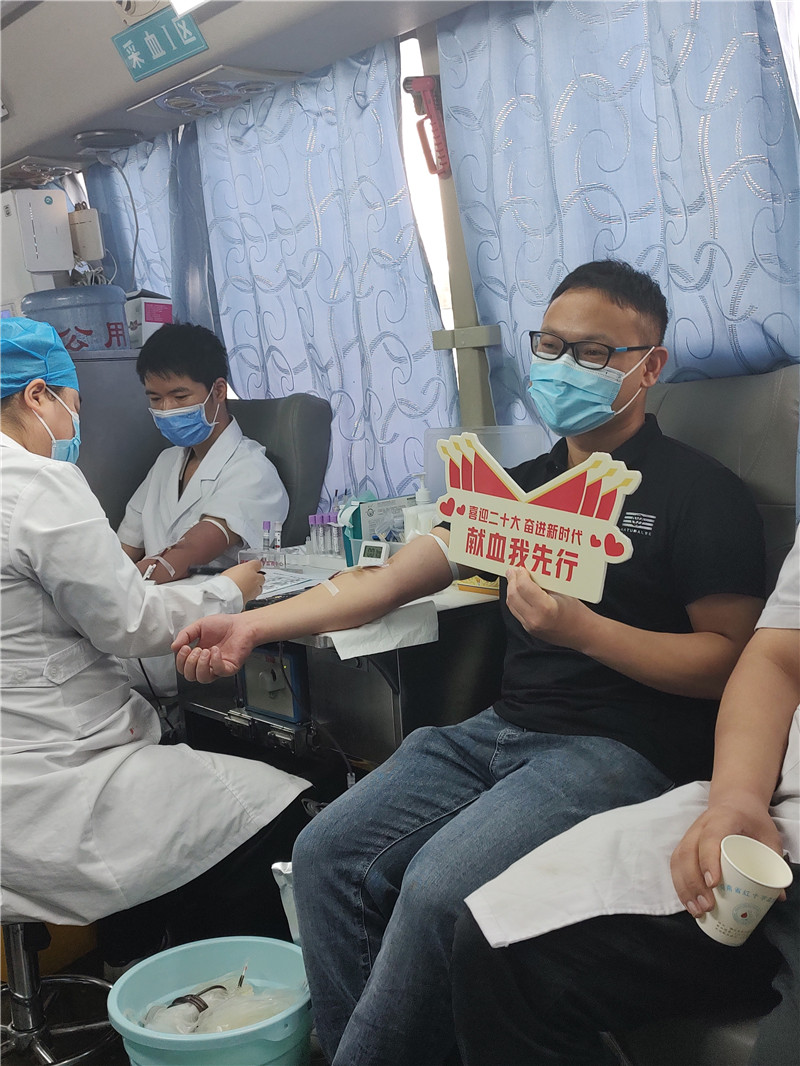 initiative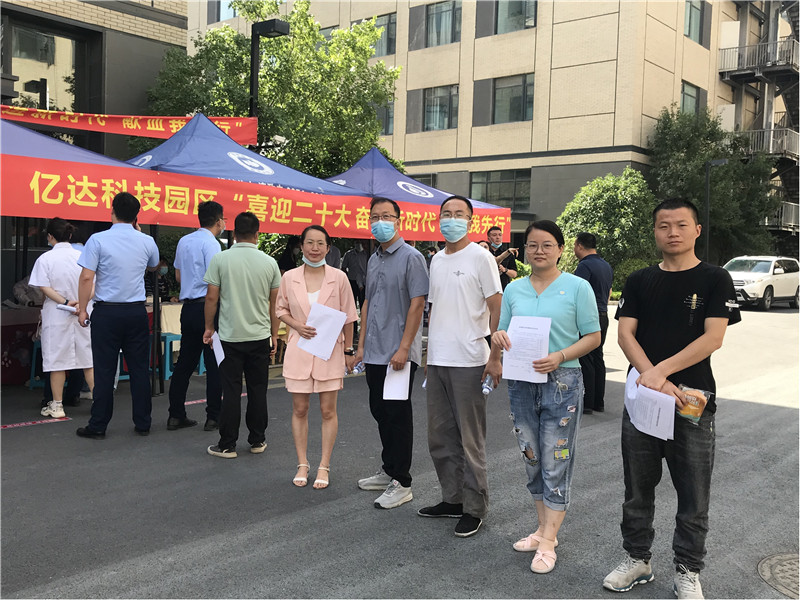 Free donation is a symbol of the progress of human social civilization. With the improvement of social civilization, free donation has been accepted by more and more people. However, there are still many diseases in the hospital. Human life is threatened due to failure to lose in time. Here is a proposal to our friends: Let us take honor of fulfilling our civic duties, and actively participate in the honorable gratuitous donation team in the spirit of caring for the society and others, and donate a warm heart , give a love!
Did you know? The 200--400 ml of blood drawn for each blood donation only accounts for 5%--10% of the total human body. Our body has a very strong metabolic capacity, and it usually takes half a year as a cycle, so not only will it not damage our health, but on the contrary, it can increase our body's metabolism. Thereby, it can be beneficial to the health of the body. Adhering to long-term scientific donations can reduce diseases of the brain. People with iron content exceeding 10% are prone to cancer. Therefore, donations can reduce the incidence of cancer to a certain extent. What's good for the body is, why not do it?